Back
Icare & RFID Center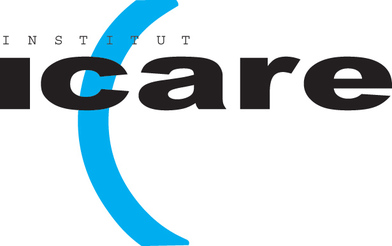 Site internet
Contact
Laurent Sciboz
email108971171141011101164611599105981111226410599971141014699104
In every field of management and administration, companies are faced with ever more complex decision-making processes, in which a growing number of parameters and items of information must be taken into consideration.
The new information and telecommunications technologies used for this enable increasing volumes of data to be processed with increasing speed, at costs which are constantly reducing.
As a result, it is becoming essential to take a systemic approach and rethink the entire organisation in information system terms, integrating all the media used and also encompassing the organisation's players and partners.