The Ark Grant Scheme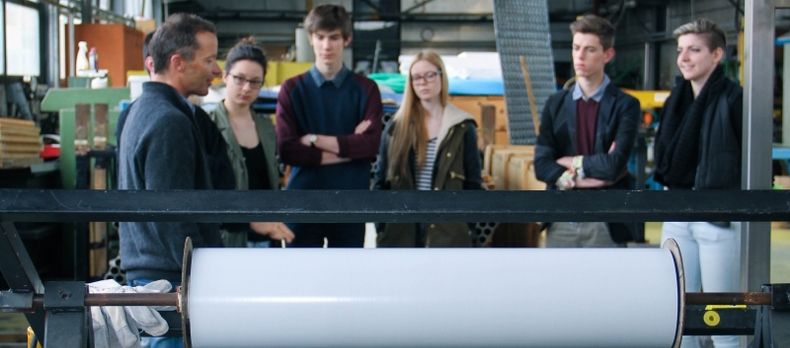 Make your enterprise project happen
The Ark's Grant Scheme enables recent graduates to continue their work by way of establishing a new company or start-up venture.
For 3 months, The Ark's Grant Scheme is offering a team of students the material conditions they need to evaluate the commercial potential of their project.
What we offer:

CHF 10'000 cash for 3 months
Enterprise training (Venturelab course)
Professional coaching
25m2 of fully-equipped office space
Expert advice

Who can apply?
Graduates of Universities and Universities of Applied Sciences; PhD students

Interested ? Contact us now !

DOWNLOAD THE FLYER !