Back
Alro Engineering SA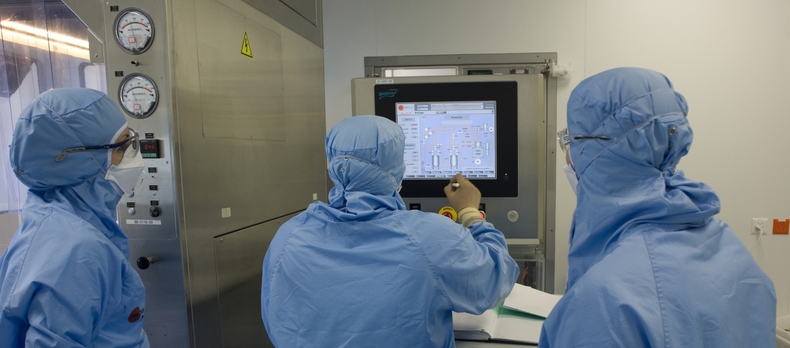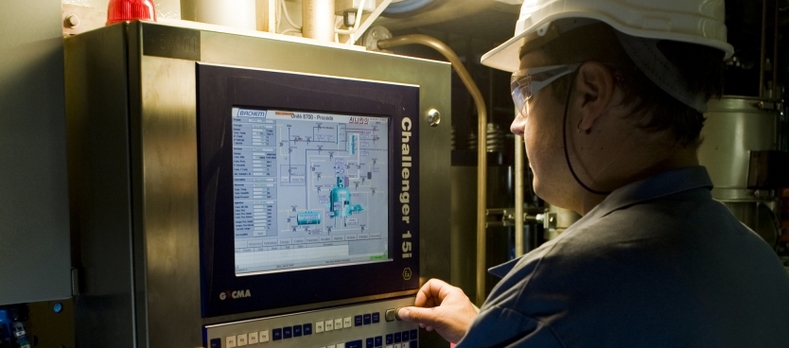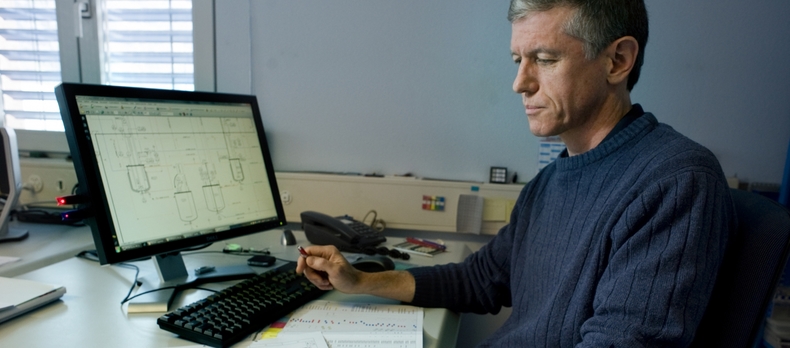 ALRO Engineering SA
ALRO Engineering SA operates in the field of industrial processes and electrical engineering. Its core activities include the implementation of automation projects, in particular in the pharmaceutical, biotechnology, chemical, food and energy sectors.
ALRO, a group made up of several companies, was founded in 1974 and has been expanding ever since. The group operates a number of branches and currently employs 50 people, 35 of whom are in Valais (most of them highly-qualified engineers). Based in Martigny, the business offers clients the benefit of its vast experience in automation engineering and IT.
ALRO Communication SA
In order to respond to its clients' requirements, ALRO Engineering SA has expanded the scope of its skills base to include Internet applications and information management systems for networks and telecommunications, establishing ALRO Communication SA in 2005.
One example of the work of ALRO Communication SA is energy use monitoring (smart metering, load shedding) for large organisations, such as the industrial supply services of Geneva and the State of Vaud, the State of Friboug (where more than 100 buildings are currently being connected), and the city of Martigny (where more than 30 sites are already operational, yielding promising results). ALRO Engineering SA is currently the leading provider in western Switzerland in the field of energy telemetry.
The support of The Ark Foundation
In 2009, The Ark Foundation supported a project to bring about a partnership between ALRO, the start-up Geroco and a Valais research institute (HES-SO Valais, Systems Engineering) with the aim of developing a tool for measuring domestic electricity consumption.
This cooperation enables the partners to benefit from their complementary expertise and offer new, innovative products. The Ark Foundation has actively supported this project, which resulted in the creation of a specific solution called EcoWizz.
ALRO is also a partner in a project run by The Ark Energy. The aim of the SmartBat project is to jointly implement energy management solutions in buildings and to develop an open platform to ensure optimum economic efficiency.