The preferred partner of entrepreneurs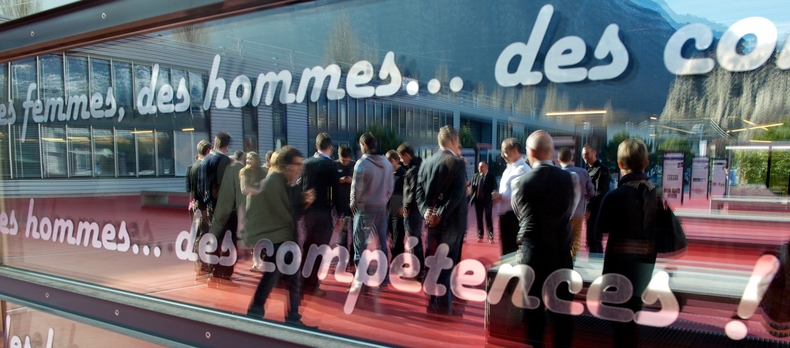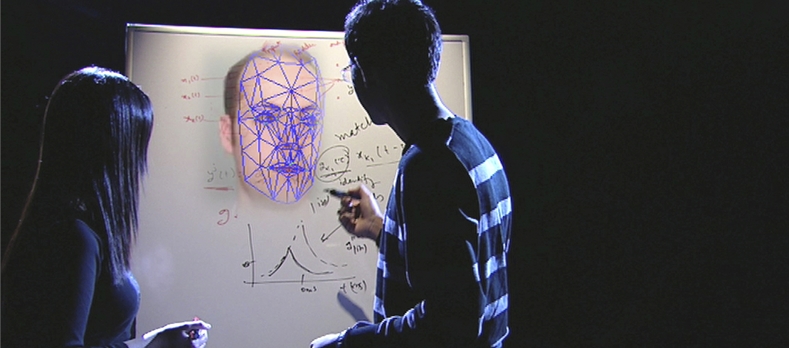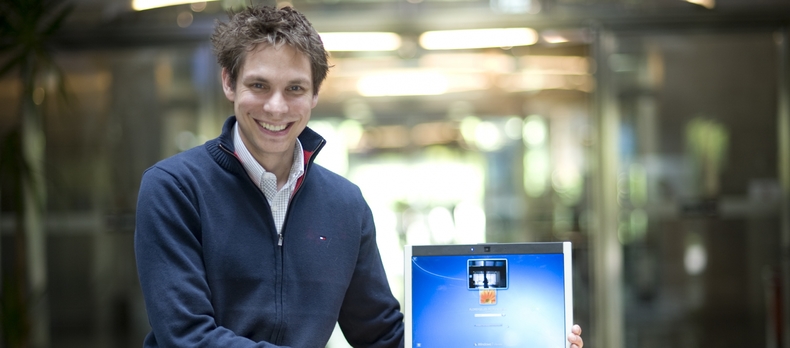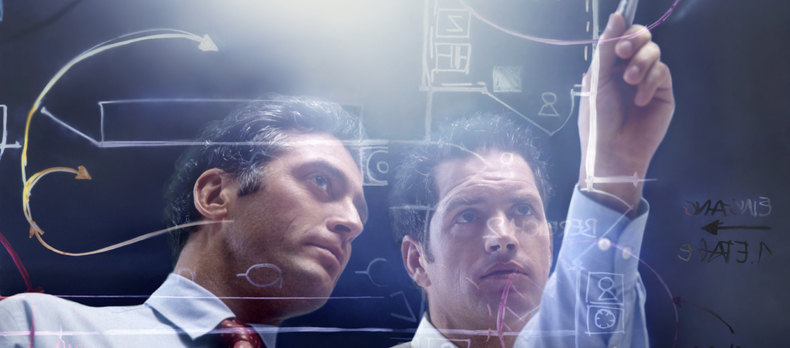 The Ark's Incubator offers professional support to start-up companies. It increases their chances of success and helps them become part of the business landscape.
The Incubator provides entrepreneurs with practical, appropriate support, to maximise their chances of success. It offers them professional mentoring and appropriate facilities, enabling them to improve their business plan and gather the necessary resources to accelerate their growth.
Of the companies incubated in the last 5 years, 85% are still in business !
Support takes the following forms:
tailored business coaching
provision of facilities (offices or laboratories)
events and networking
active support in seeking funding

Interested? Contact us now!