Back
Pixon Engineering SA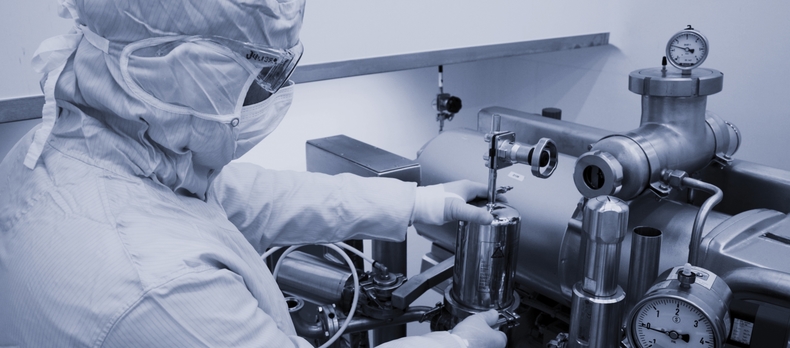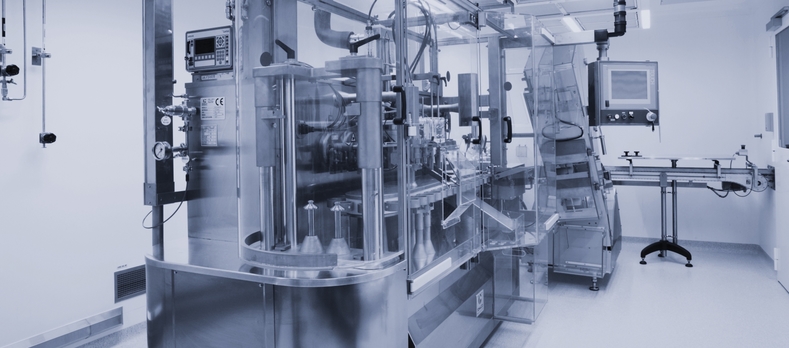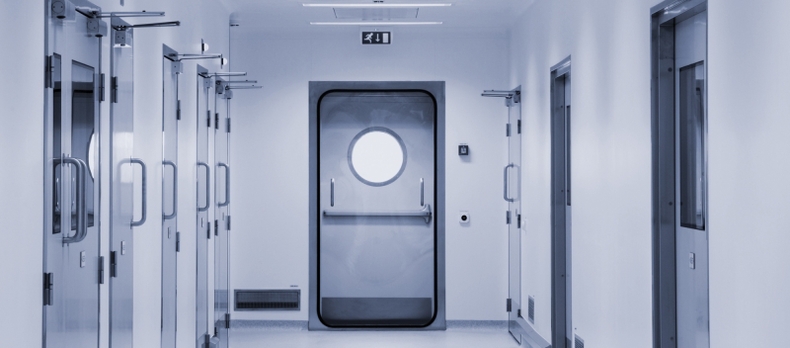 Pixon engineering SA is a general planning company, which operates in the pharmaceutical and biotechnological sector. Its main aim is to support the pharmaceutical industry by introducing innovative solutions and thus creating added value for its clients.
Services offered
Pixon works mainly in the field of basic engineering, and also in detailed engineering. Examples of its work for major companies in the biotechnology sector include: increasing and remodelling a sterile zone for the production of ophthalmic products (full project support), development of new laboratories for the analysis of pharmaceutical products, and the construction of laboratories especially designed for the study of biological and cytotoxic products. All these projects have been supported by Pixon from start to finish.
Pixon has also carried out design studies for biopharmaceutical industrial installations and for "fill & finish" installations.
Apart from support for the construction of specialised infrastructures, Pixon qualifies companies' infrastructures and assists them in validation processes, in conformity with the GMP requirements. The company also offers a service for the qualification of lyophilisers.
Pixon is based in Viège and Monthey, on the BioArk technological park. Its Europe-wide activities have been supported since the beginning of 2013 by a branch in Mannheim, Germany.
Support of The Ark Foundation
Pixon has a branch at the BioArk in Monthey.

Date founded
: 2006
Director
: Philipp Noti
Address
: Sandstrasse 2, 3930 Viège
Telephone
: +41 (0)24 425 08 60
Website
:
www.pixon-ch.com
E-mail
:
info@pixon-ch.com
Number of employees
: 17